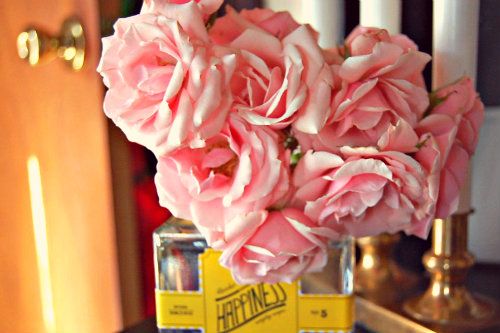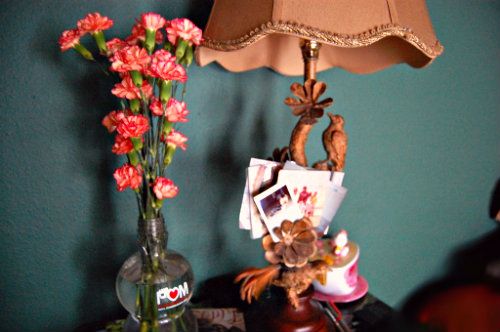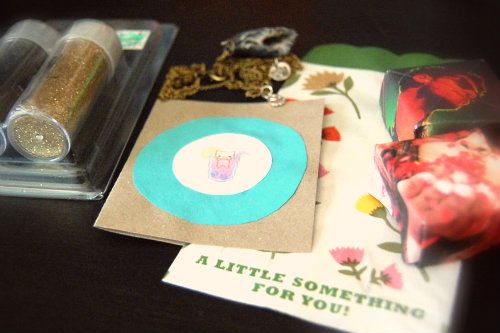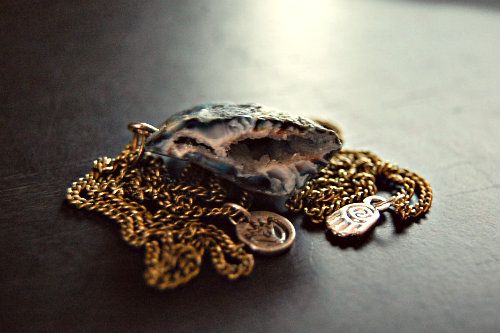 Is it normal to feel completely awkward with self-timer images? lol I know I do.
I wore this outfit to a job interview, succeeded getting the job. However, I got in trouble for wearing shorts (that was a given).
The rest of the images are flowers currently in my room.
They liven up my personal space.
& the last two images are a gift I made for a friend.
Does everybody else feel that presentation is important?
Off to see my first baseball game!
I hope everybody has a happy weekend!

♥
Why - Close to me