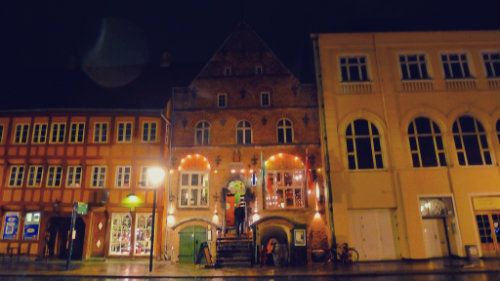 [The Irish House, a very cozy pub]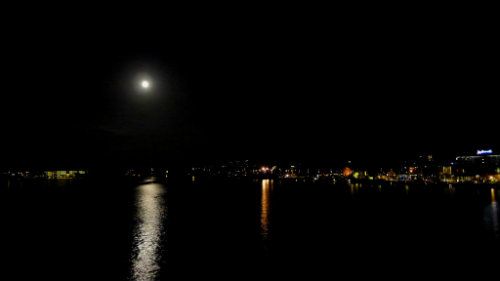 [Crossing the
Limfjord
at night, on my way home]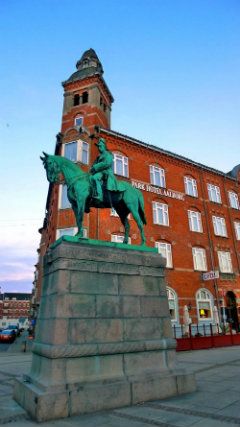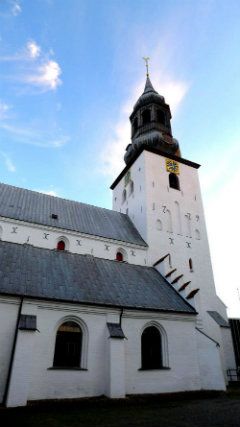 [Unknown statue & simple church]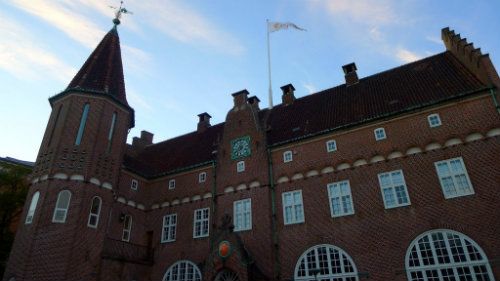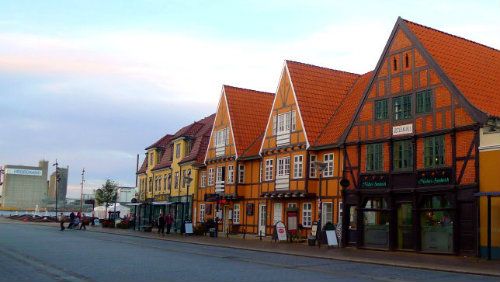 Ah, so I am in Denmark. Incredible. Still in disbelief... Time has flown by; still adjusting. The weather here is bitter. Makes me want to stay in all the time.. Drastic change in my opinion. Living alone for the first time. The solitude has done me well (introspection). and I've been cooking like never before!!
Aside from the big move, nothing much has occurred. There's definitely some major differences in culture, but perhaps I will write about that some other time...
Going to Berlin and Prague in two weeks, so exited about that n_n
Hopefully, I will post + pictures soon.
Carousel - Where have you gone?
PS. share some love on how to cope with gloomy weather!
♡